Intermediate
DIY Pineapple Jar String Lights

Supplies
String Lights
Jars
Yellow Airbrush Paint
Green Pool Noodle
Adhesive Black Vinyl
Scissors
Spade Drill Bit
Step-by-Step Instructions
Steps
---
Tool tip: Before airbrushing, test and practice on a scrap piece paper.
Steps
---
1. Remove the lids from each jar and set aside. Load the paint reservoir of the airbrush approximately ⅓ full with yellow airbrush paint. Turn the jars upside down and begin airbrushing inside the jar until completely covered.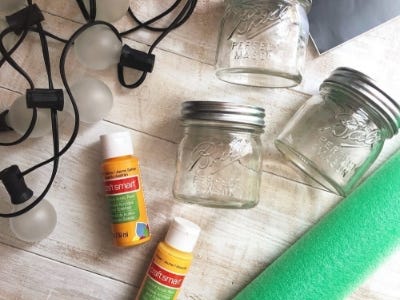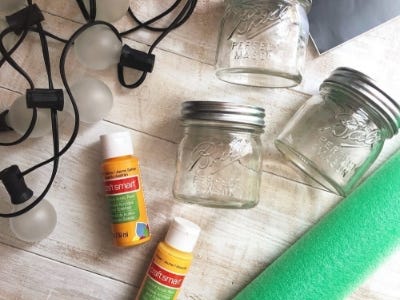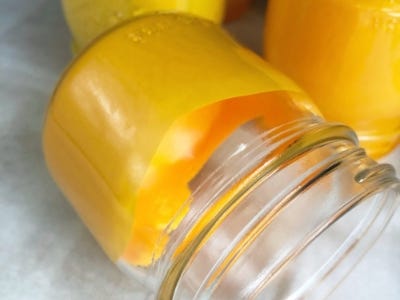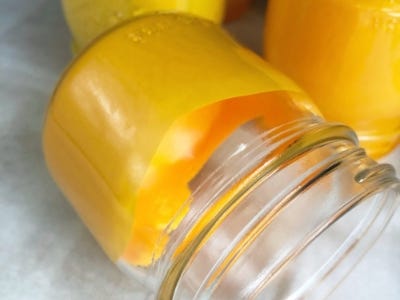 2. Cut triangle arrow shapes out of the black adhesive vinyl and stick shapes around the outside of the jar.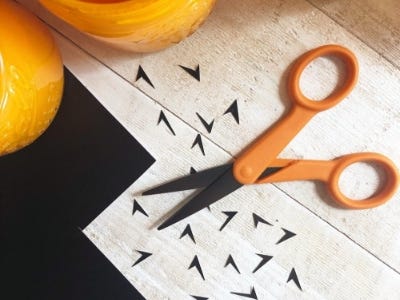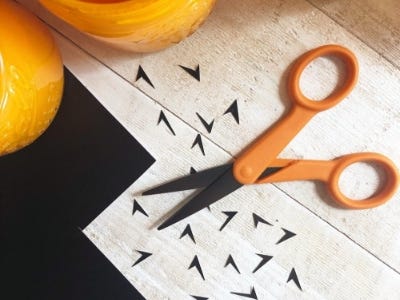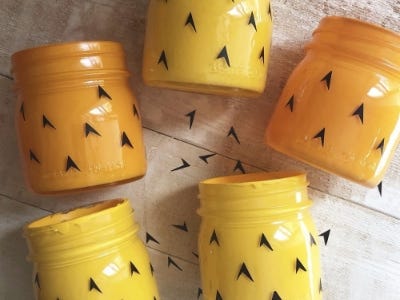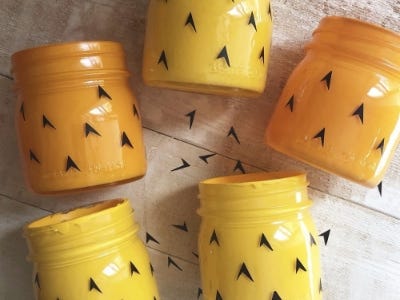 3. Use a step drill bit to drill a hole in the top of each lid large enough to fit the socket of the string lights then paint yellow.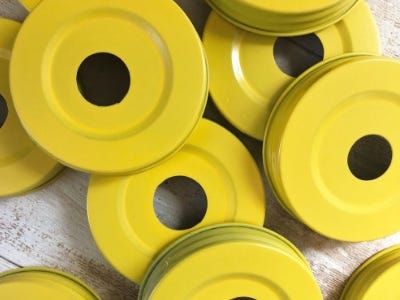 4. Assemble each pineapple by unscrewing the light bulb and placing the socket through the top of the lid and glue in place.
5. Using the Rotary Tool, cut and shape 3 pineapple leaves out of the pool noodle for each jar.
6. Hot glue the pool noodle pineapple leaves to the top of each lid. Hand and light it up!