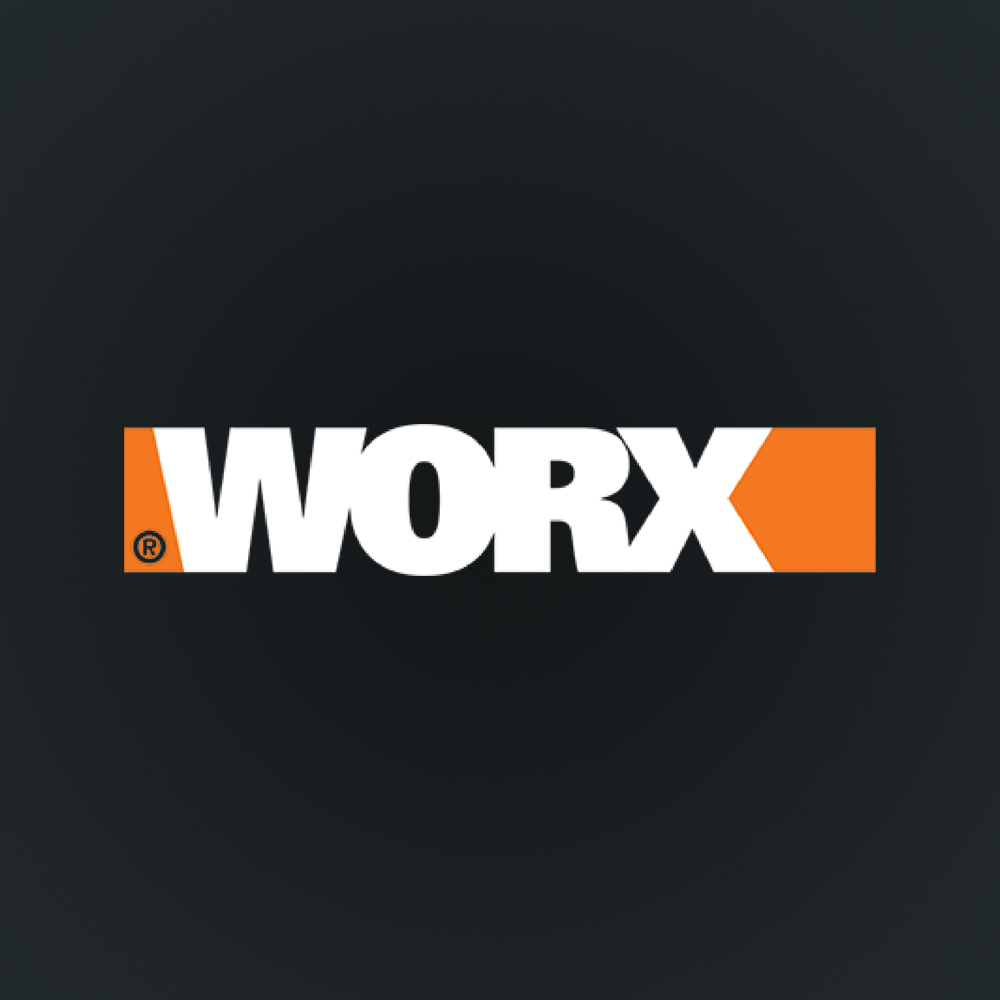 ACCESSORIES
Need an extra battery, a new chainsaw bar? Shop WORX accessories to add value to your tools.
Top Items In Accessories

WORX sells replacement parts and accessories designed to help you extend the life and usefulness of our products. Our popular Free Spools for Life program ensures that your GT cordless string trimmer & edger stays sharp and loaded. We also offer extension poles for the JawSaw, attachments for blowers, tune-up kits to keep you ready for the season and much more.