12 Amp 14" Electric Dethatcher
12 Amp 14" Electric Dethatcher
is rated out of
5
by
218
.
3 Year Warranty
30 Day Guarantee
Details
Lightweight dethatcher with a 3-position depth-adjustment to adjust to any lawn.
Collection bag included to capture dead grass shoots, stems, and roots after being trimmed.
Easy fold-down handle for convenient storage.
Lock-off switch to stop work quickly.
Dethatching Depth
Dethatching Depth
Grass Collection Capacity
0.9 bushels (30L)
(1) - Grass Collection Bag
Dethatching is the process of removing the layer of tightly-bound plant material just beneath the surface. This allows for better soil drainage and for nutrients to reach newly exposed root systems. Read more about why to dethach in our blog post!
You will first need to remove all debris from the yard, including any sprinkler heads and other obstacles. Then you will need to mow your lawn to half of the normal height of your typical cutting. The lower cut will allow the Dethatcher to work more effectively.
The best time of the year to dethatch a lawn is just prior to the flush of new growth, which varies by grass type. Depending on the type of grass on your lawn, it is best to dethatch when your grass is growing its best and absorbing as much from the soil. Typically, this means late spring through early summer for warm-season grass and early spring and fall for cool-season grasses. Read more about when to dethatch in our blog post!
You will need to set the tines relevant to the type of grass in your yard and the thickness of the thatch. It is also good to consider the amount of time between the last dethatching. Deeper settings will remove more thatch.
If you decide your tool isn't right for you, we offer a 30-day Money Back Guarantee from the date of receipt (less shipping and handling).
We cover each tool with a 2-Year Limited Consumer Warranty. You can extend your warranty to 3 years by registering online within 30 days of purchase.
FREQUENTLY PURCHASED TOGETHER
GET TO KNOW THE DETHATCHER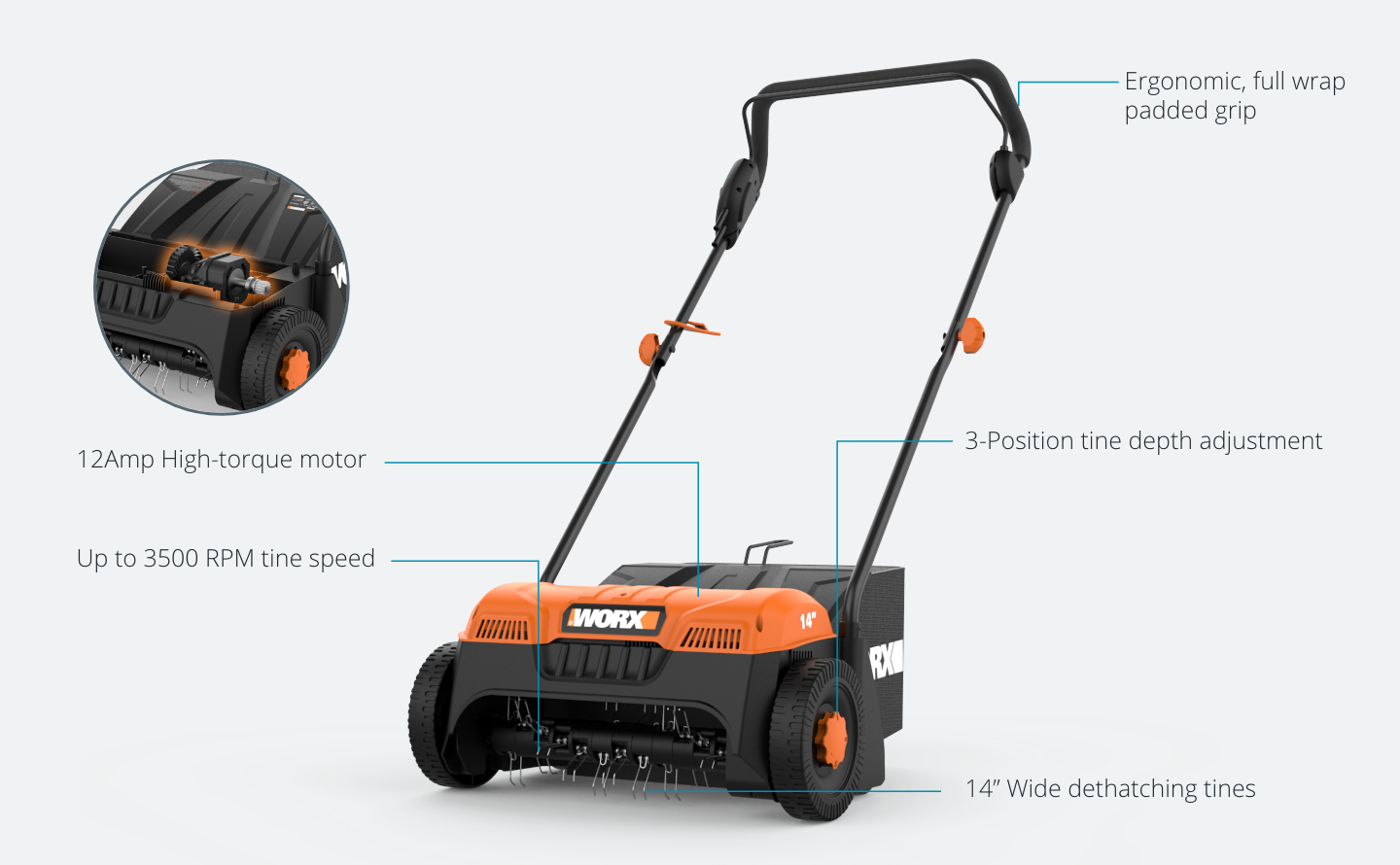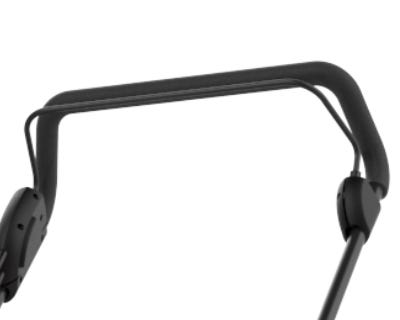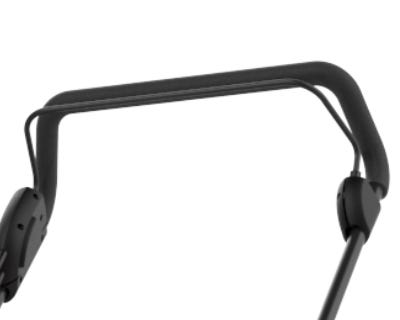 Ergonomic, full wrap padded grip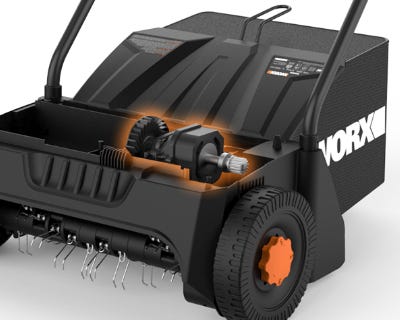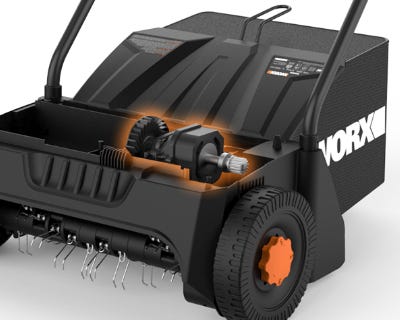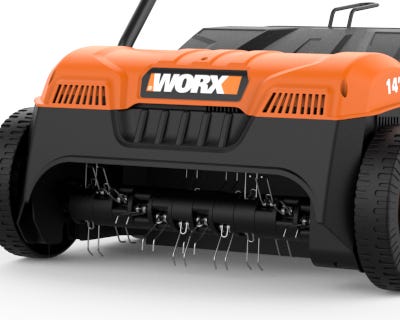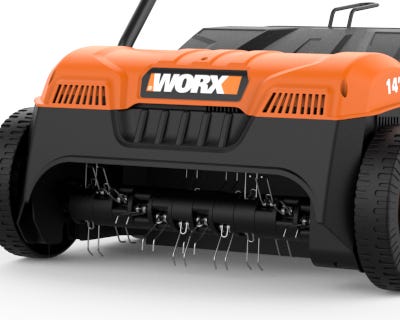 14" Wide dethatching tines, and up to 3500 RPM tine speed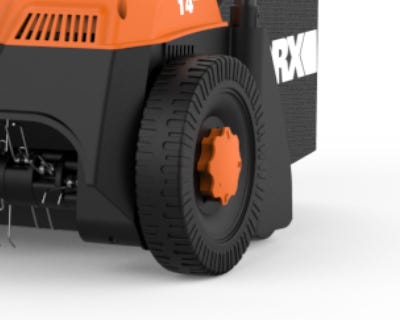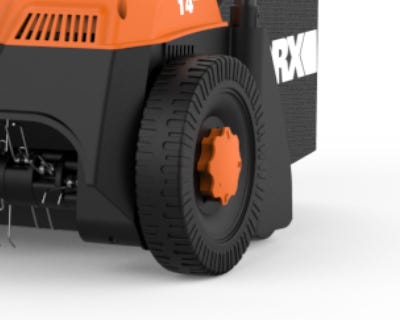 3-Position tine depth adjustment
DESIGNED TO DETHATCH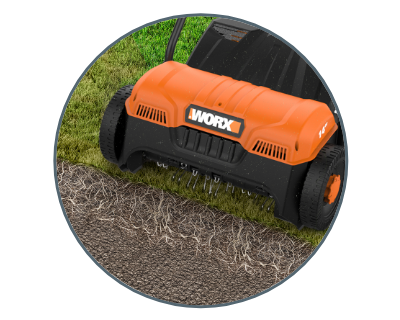 TORQUE ATTACK
For dethatching you need the right tool for the job. This high-torque motor was made for the task. Rip up dead grass and debris and let your lawn breathe.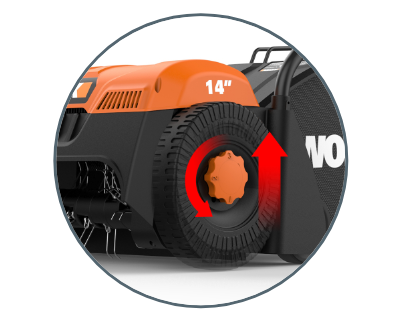 DIG DEEP
The 14" wide tines can be set at three different depths, so you can do light work for regular maintenance, or for yards that need more love, you can get down deep.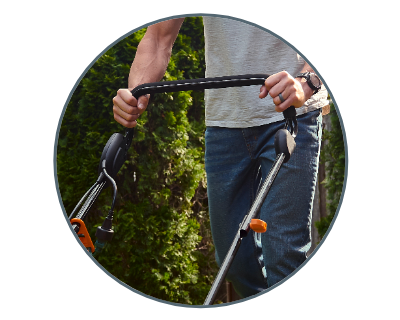 MODERN COMFORTS
With all that torque, WORX engineers made sure to spend some time on a comfortable yet practical handle. The grip absorbs vibration and allows you to maintain control.