20V Power Share 9" Cordless Fan
3 Year Warranty
30 Day Guarantee
As low as
$89.99
Regular Price
$89.99
FREQUENTLY PURCHASED TOGETHER
GET TO KNOW THE 20V JOBSITE FAN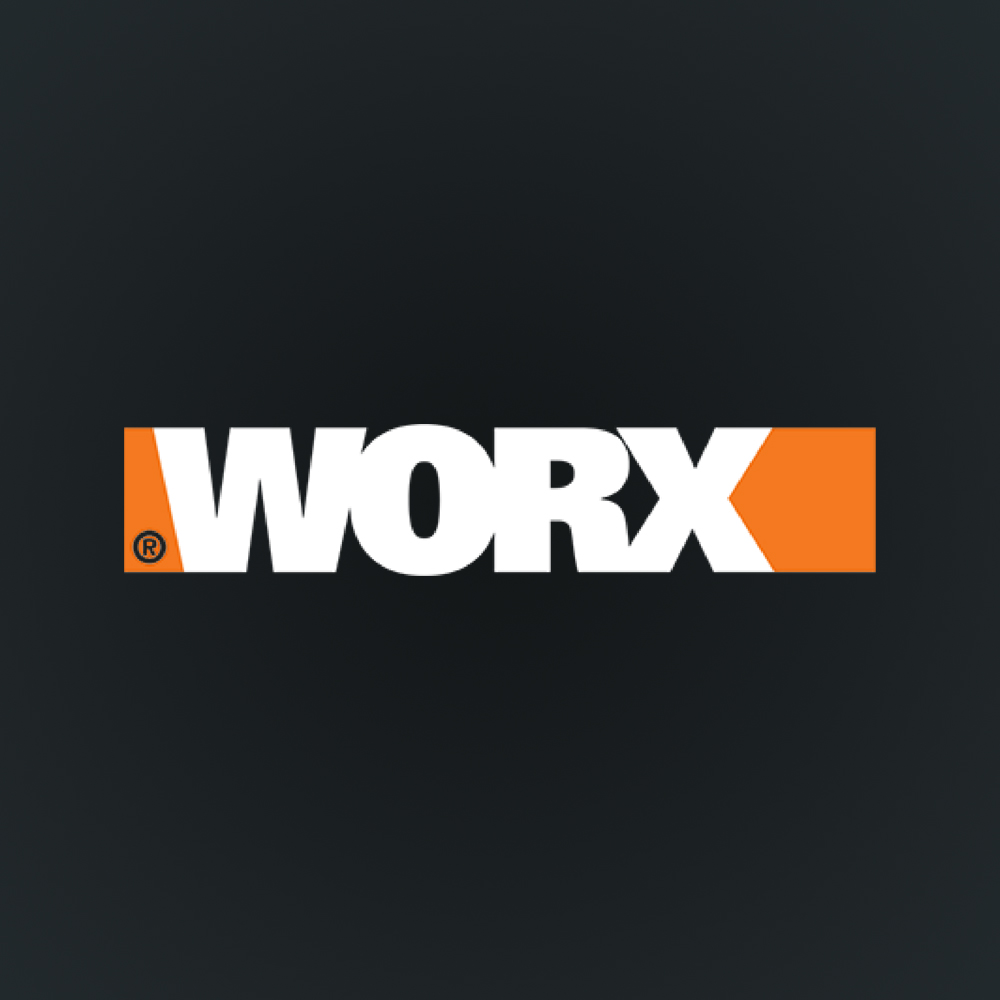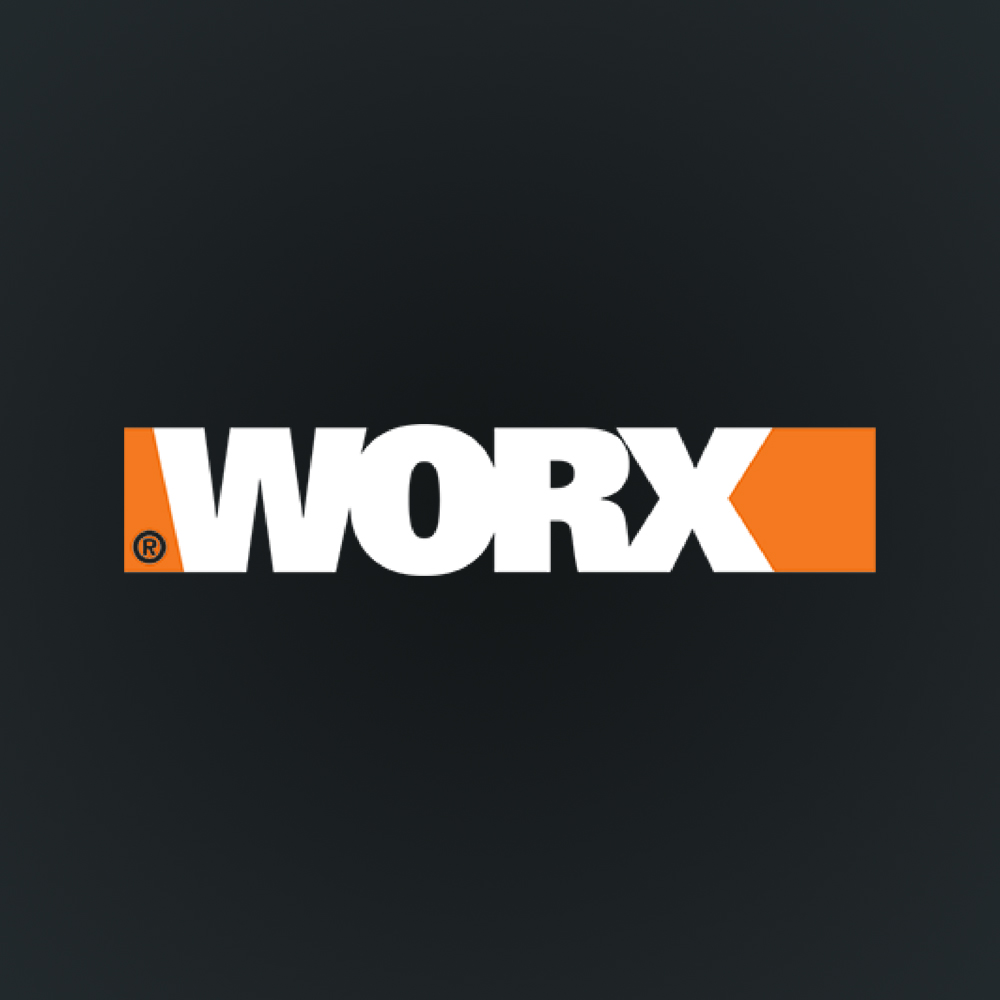 Ready Charge allows you to plug in and charge while operating
Part of the Power Share platform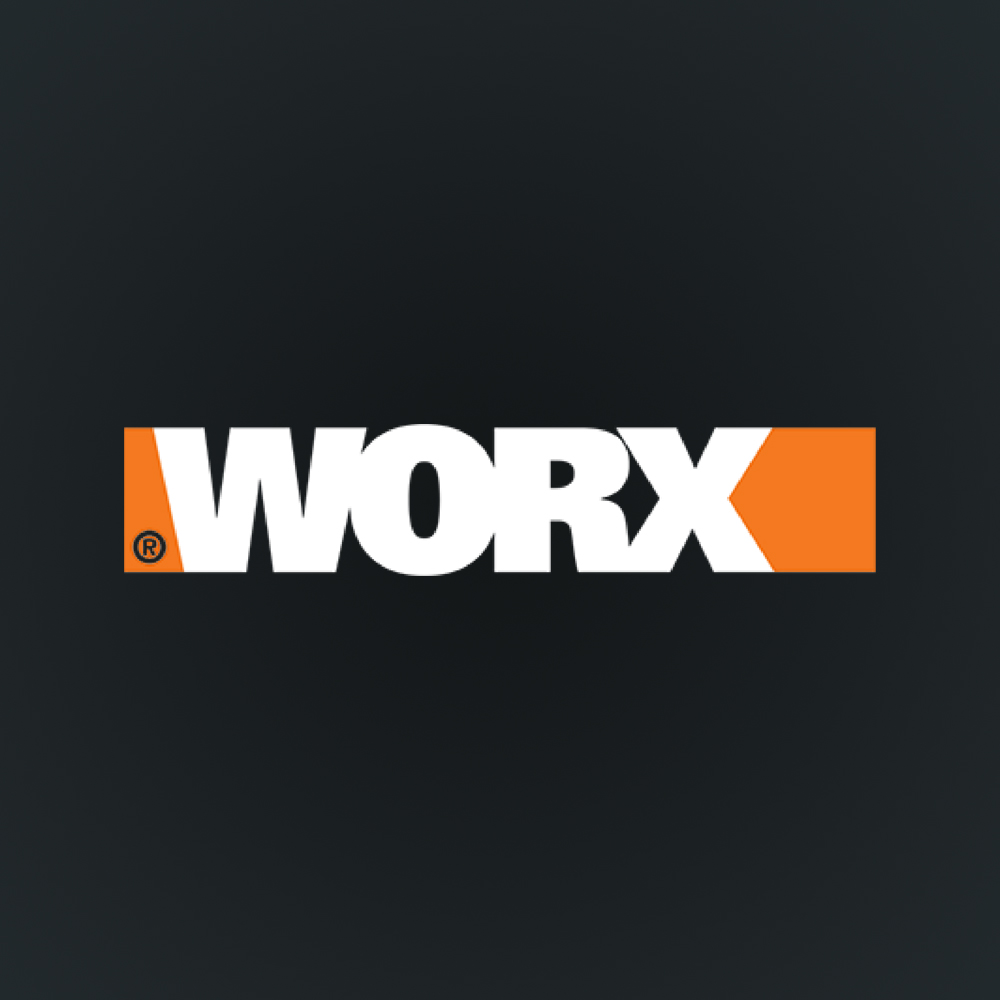 Versatile, 360° positioning allows directional airflow where you need it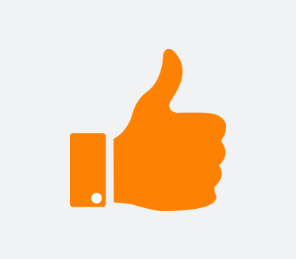 is simply dummy text of the printing and typesetting industry. Lorem Ipsum has been the industry's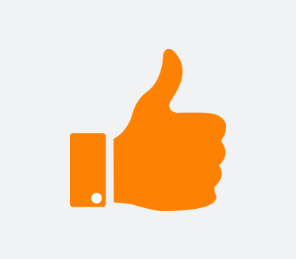 is simply dummy text of the printing and typesetting industry. Lorem Ipsum has been the industry's
OUR #1 FAN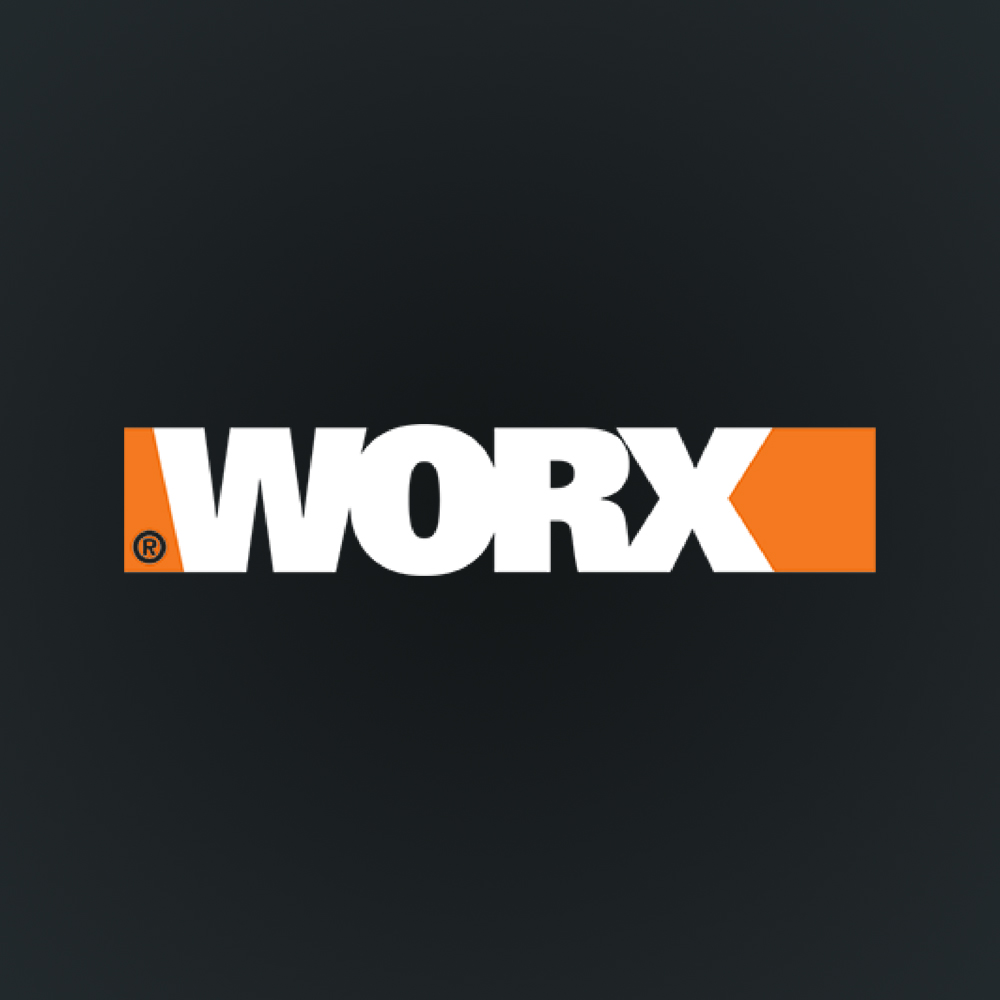 DEPENDABLE AND PORTABLE
Offers the versatility of using a 20V PowerShare battery or plugging the cord into an outlet, and when plugged in to AC power the battery will charge.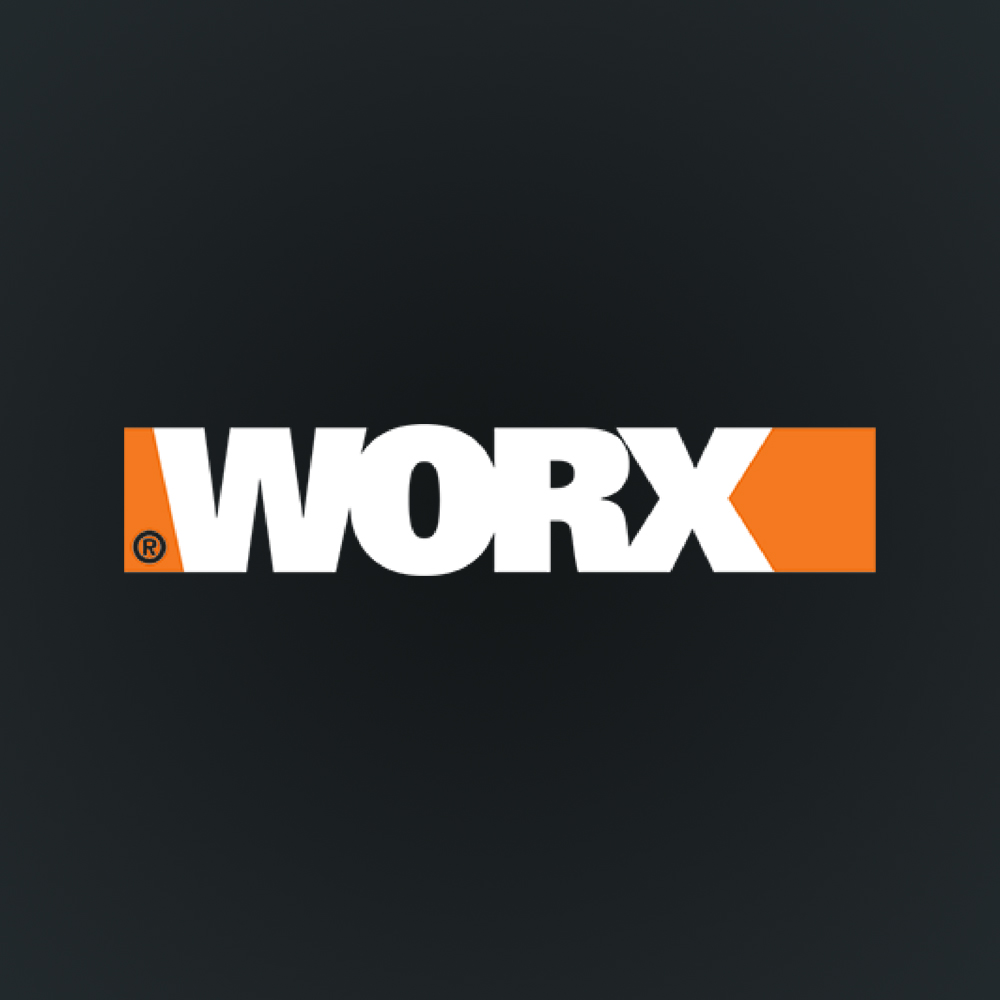 COMPACT YET POWERFUL
Only 9" so it fits almost anywhere, but blows out 450 CFM, which is comparable to a heavy-duty leaf blower.
GOES EVERYWHERE
Hang it from almost anything, or even mount it permanently on the wall. And with a 360° tilt you can direct airflow wherever you need it.