20v Sonicrafter Oscillating Multi-Tool
3 Year Warranty
30 Day Guarantee
As low as
$0.00
Regular Price
$0.00
Frequently Purchased Together
Multi-tool? More like super tool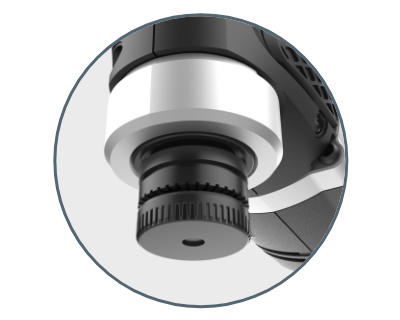 universal blade interface
We've got all the accessories you need in the box or at Worx.com, but it's nice to know you can just swing by the hardware store when you need to.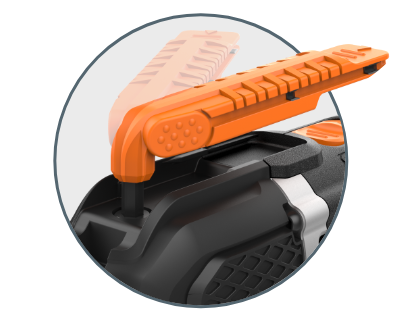 on-board blade wrench
Stores on the tool for convenience, and provides quick blade changes without searching for the right size wrench.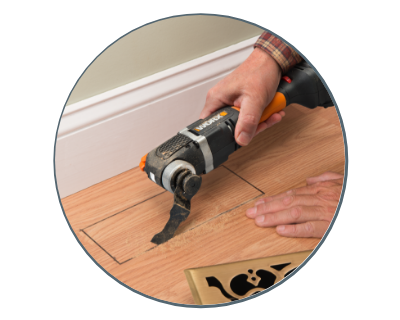 saw, scrape, sand...
...cut fiberglass, tile, thin metals, drywall, masonry, plastic, flooring, cement board, vinyl siding, rusted bolts, remove grout, trim shams, prep a floor...