Jawhorse Portable Clamping Work Support Station (Discontinued)
3 Year Warranty
30 Day Guarantee
Details
Multi-purpose, heavy-duty workstation with powerful clamping up to 1,000kg (2200lbs).
Flexible clamping capacity holding 1mm to 880 mm (34.6 in).
Hands-free locking – no assistance needed with foot operation clamping.
Solid heavy-duty steel construction holds up to 440lbs.
Max Weight Capacity
440 lbs.
Max Clamping Width
34 - 1/2 in.
The Worx Jawhorse weighs 35 lbs. Its sturdy construction and durability make it a great portable workstation for a wide range of projects and applications.
The Jawhorse is made out of solid steel for the durability and longevity you expect.
The Worx Jawhorse Portable Clamping Work Support Station's dimensions are:
Folded footprint: 30" x 11-3/4" x 13"
Standing footprint: 37" x 35" x 34-1/2"
The working height of the Jawhorse is 33".
The Jawhorse is strong as worktable or clamping workstation and can handle a maximum load capacity of 440lbs.
The Worx Jawhorse Work Support Station can clamp materials up to 34-1/2" in either horizontal or a vertical position. The clamps can provide a maximum force of up to one metric ton (over 2,000lbs).
Yes, the Worx Jawhorse Portable Clamping Work Support Station is designed to be compact and easy to store, which makes them ideal for shipping, too. Each Jawhorse is fully assembled so once you open the packaging, you're ready to get to work!
You can download the manual here.
While there aren't any specific hazards related to the Worx Jawhorse, we recommend that all our customers follow standard safety precautions while using our tools – including wearing safety eyewear, gloves, appropriate shoes & clothing, and keeping hair tied back.
ATTENTION: While folding and/or transporting the Jawhorse, keep fingers clear of the folding joints to avoid getting pinched. The Jawhorse legs fold against the body and fingers can get caught when folding.
If you decide the Worx Jawhorse isn't right for you, we offer a 30-day Money Back Guarantee from the date of receipt (less shipping and handling). View more information here.
We know your tools are indispensable, so we cover each tool with a 2 Year Limited Consumer Warranty. You can extend your warranty to 3 years by registering online within 30 days of purchase. Already have your Jawhorse? Register now!
Parts subject to normal wear and tear are not covered by the tool's warranty. View more information on our warranty here.
The serial number on your Jawhorse is located on the body of the tool. Slide the jaw back. The data plate will be between the jaw tracks.
Many replacement parts and accessories are available under Accessories. You can also contact our friendly customer service team is ready to get you back up and running.
FREQUENTLY PURCHASED TOGETHER
A SAWHORSE WITH A MEGA CLAMP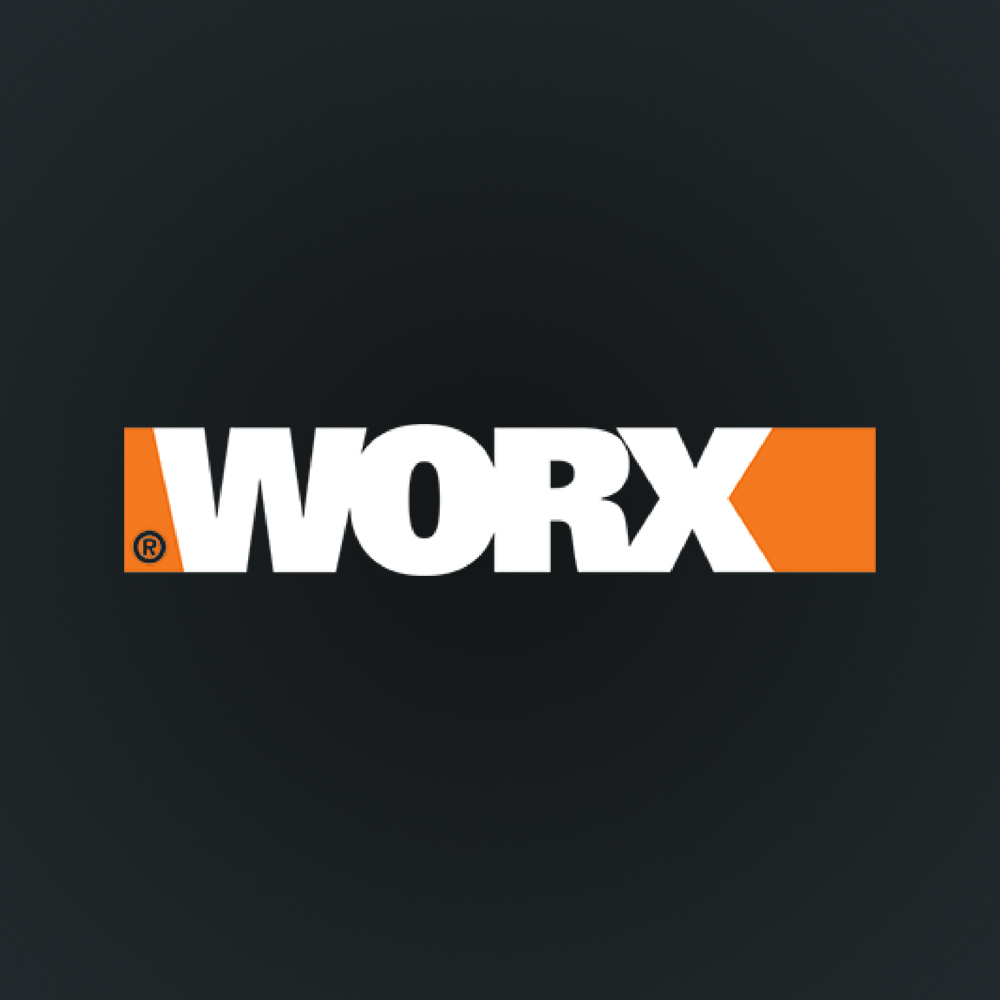 1 TON
Up to 1 ton of clamping force! Your project will stay in place.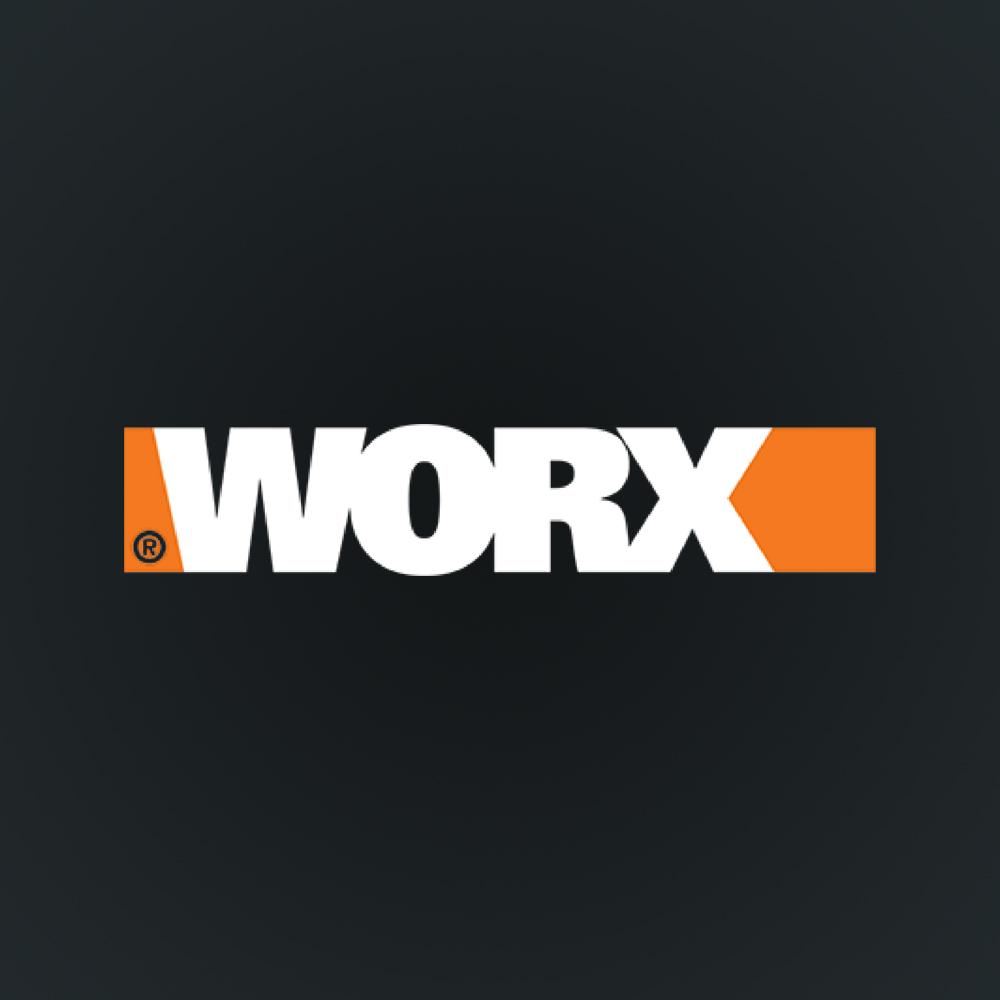 HEAVY DUTY
It also supports any common project you can place on it and holds up to 440 lbs.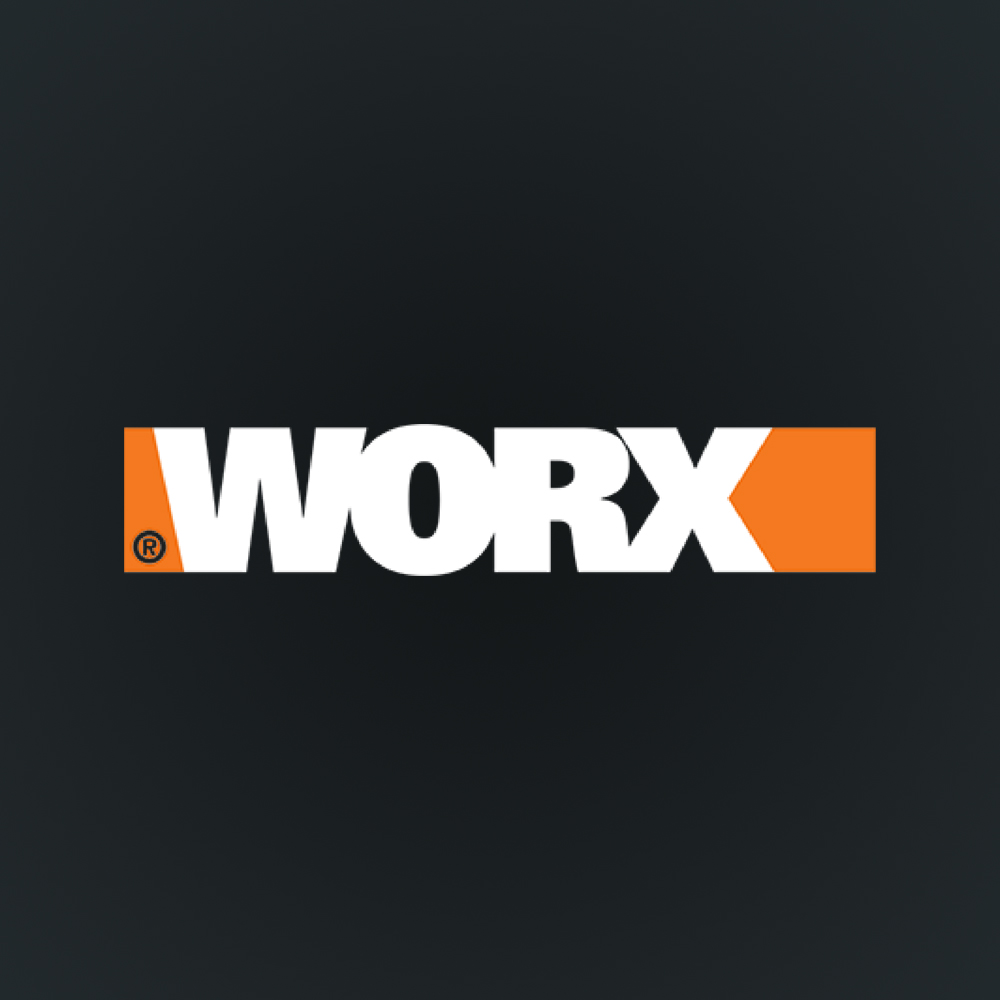 HANDS-FREE
The foot pedal does the clamping for you, so you can use your hands to steady the project.