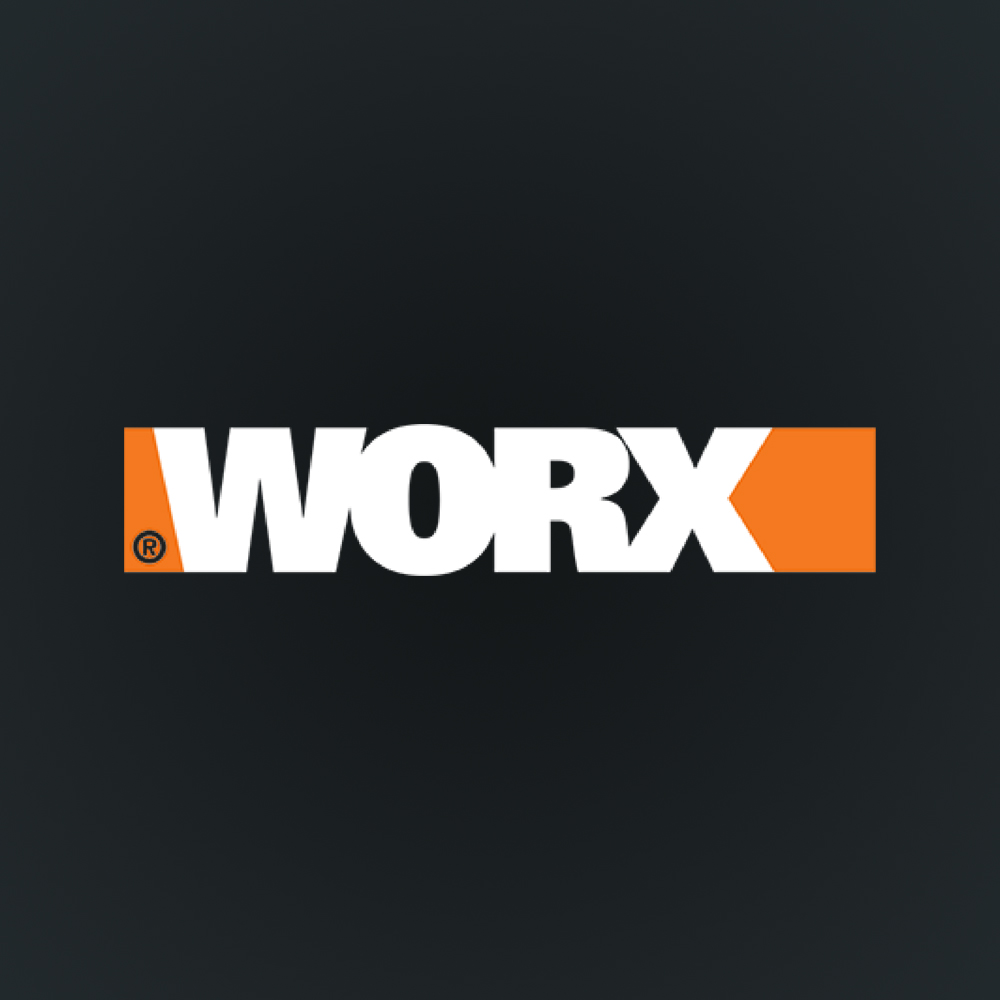 TRIMMERS
& EDGERS
Do more while spending less. Our trimmers & edgers are easy to use and easy on your budget.
Top Items In Trimmers & Edgers
New 20V GT Revolution!
3-in-1 Flexibility from precision string trimmer...to powerful in-line wheeled edger...to easy-to-navigate mini mower.
Cordless & Electric Weed Wackers & Edgers
WORX weed wackers and edgers are perfectly engineered for anyone who takes great pride in a well-maintained yard. Our cordless and electric lightweight designs make it easy keep your lawn pristine. Yard work doesn't have to be a complicated chore, especially with our easy-to-use weed trimmers and edgers. Storage is a breeze and strong durability keeps our tools at the top of every homeowner's list. Consider WORX your landscaping teammate, making the load a little lighter as you spruce up your yard and tackle your lawn with ease.
We have string trimmers and edgers to fit every need, as well as combo kits for the jobs where just one won't cut it. The 20V GT Revolution Trimmer & Turbine Blower Combo Kit is versatile and well-equipped to handle a variety of tasks. With this specific product, customers receive free spools for life and a bonus deflator attachment to quickly deflate air mattresses, pool toys, or rafts. Think of our combo kits as the superhero of product offerings; they can do it all!
All of our WORX lawn and garden tools are used universally among landscaping businesses and homeowners alike who wish to get the job done efficiently, with enough power to swiftly move from one area to the next. Our customers value the maneuverability our weed wackers & edgers supply and become loyal to our products due to their reliability and effectiveness.
We've created adjustable handles and implemented advanced manufacturing to enhance the comfort and safety of all our products. Shop from our online catalog of Cordless String Trimmers & Edgers, Electric String Trimmers & Edgers, and String Trimmer Accessories to add to your growing tool collection or wishlist. You'll find WORX products are quieter, sleeker and more adaptive to each user than what one might typically expect from your average edger or trimmer.
Maintaining a pristine yard may seem like an unending cycle, but you have help against the elements that clutter up your yard every season. Zip along curbs, walkways & sidewalks and see how a quick trim or precise edging can transform your yard and improve your curb appeal. Who doesn't want to make yard work easier? Now you can with our variety of yard trimmer and edger options, which feature intuitive adjustments and high-powered technology to get the job done more efficiently and effectively than ever before.
WORX equips you with all the tools necessary to create a beautiful outdoor appearance for your home. We love a good yard project, but also appreciate the time we have to sit back and bask in the glory of a job well done.