3 Year Warranty
30 Day Guarantee
Accessorize

Heat Made to Handle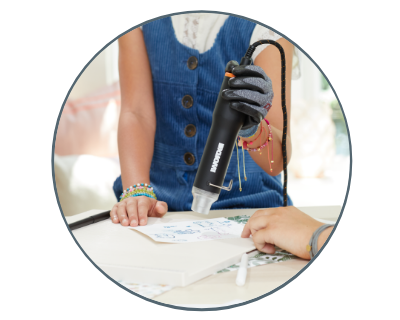 Precisely the Right Size
Specifically designed to be thin and easy to hold, so you can point the gun right where you need to.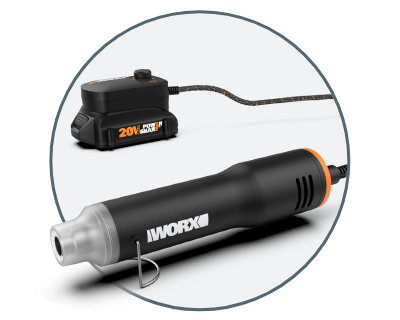 Go Anywhere Creative Tool
The Hub goes where your tool goes. That's 20V of portable power that doesn't need to be near an outlet.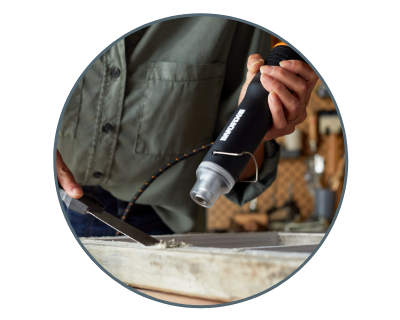 So Many Uses
Thaw frozen locks, valves, pumps and spigots. Heat plastic or wood for easy shaping. Remove stubborn lids from jars, or loosen seized nuts.