8V Cordless Impact Forcedriver (Discontinued)
3 Year Warranty
30 Day Guarantee
Details
Check out the latest model: 4V 3-Speed Screwdriver (WX240L).
Excellent for driving large fasteners and removing seized or rusted bolts.
3-position handle adjusts for best approach to work piece.
LED light illuminates the work area.
1800 RPM; 3000 IPM.
Includes #2 Phillips driving bit and 5-hour charger.
Maximum torque 225 in-lbs.
(1) - 8V Cordless Impact Screwdriver
This model is battery operated, but the battery is inside the tool. One charger is included with your 8V Cordless Impact Forcedriver.
It's hard to believe how much power's packed into the Forcedriver. Don't let the 1.34lbs fool you – with 225 in-lbs of torque, you'll be able to drive large fasteners or remove seized or rusted bolts with surprising ease. With three handle positions, this tool will become an indispensable go-to for any household.
Typical screwdrivers are meant for relatively easy jobs, including installing or removing screws and maybe making pre-drilled holes in soft woods. A typical electric screwdriver automates the tedious jobs that we'd otherwise do by hand. The Forcedriver does all that, but takes it further than just a typical screwdriver and get into the most difficult areas with its adjustable handle. Equipped with impact, Forcedriver delivers 10x's more power than a typical screwdriver to allow you to tackle harder tasks like removing stripped or damaged screws and small bolts. Forcedriver gives you more than a typical screwdriver in a smaller-than-a-drill package. You'll do more than you thought possible with less than you expected.
Comparing Forcedriver and an impact drill is difficult because they aren't exactly equivalent tools. To know what's going to be a better fit for your toolbox, it's best to understand what kinds of jobs you plan to handle.
For basic projects, like hanging pictures, minor household repairs, or assembling pre-fab furniture, a tool like our SD Driver will meet your needs.
For next-level projects, like installing cabinets, deck repair, bike repairs, or tougher-than-average jobs including punchwork for electricians or HVAC work, the Forcedriver would be perfect for you. This will help you tackle all the easy to intermediate jobs you may encounter.
For expert level projects, like construction (including building decks, sheds) or more intensive jobs, upgrade to a bigger drill, like the Worx 20V Impact Driver, Ai Drill and Driver, Brushless Drill and Driver, or even our Drill and Impact Driver Combo kit.
Torque is a measurement of turning power. The 8V Cordless Impact Forcedriver has about 225 inch-pounds of torque letting it easily master most common drilling and driving applications around the house.
The auto-impact function applies extra force and power when Forcedriver senses you have a tough job to handle, like a stripped screw. Extra force allows the bit to grip damaged screw heads and remove them, but without over-burdening your typical jobs.
The Forcedriver will take 1/4" hex bits, which can be purchased at any local hardware or home improvement store.
To change the bit, pull the collar away from the head of the Forcedriver. Insert the 1/4" hex bit and release the collar. That's it! You're ready to work. To remove, pull the collar away from the head of the Forcedriver and pull out the bit.
The battery will recharge in about 5 hours.
Yes, there's an LED light on the Forcedriver to help you see what you're working on.
You can download the manual here.
Carefully review the owner's manual for all safety information and guidelines. Follow safety precautions while using any power tools – including wearing safety eyewear, gloves, appropriate shoes & clothing, and keeping hair tied back. See the owner's manual for complete safety instructions and details.
If you decide the Worx Cordless Impact Forcedriver isn't right for you, we offer a 30-day Money Back Guarantee from date of receipt (less shipping and handling). View more information here.
We know your tools are indispensable, so we cover each tool with a 2 Year Limited Consumer Warranty. You can extend your warranty to 3 years by registering online within 30 days of purchase. Already have your Forcedriver? Register now!
Parts subject to normal wear and tear are not covered by the tool's warranty. View more information on our warranty here.
Lose your charger? Many accessories are available online under Accessories.
CALIFORNIA PROPOSITION 65 WARNING:
This product can expose you to chemicals including lead, phthalate or bisphenol A which are known to the State of California to cause cancer, birth defects or other reproductive harm. Wash your hands after use. For more information go to www.P65Warnings.ca.gov.
PROPOSITION 65 DE LA CALIFORNIE AVERTISSEMENT:
Ce produit peut vous exposer à des produits chimiques, incluant au plomb, au phtalate ou au bisphénol A, qui sont reconnus dans l'Ètait de Californie comme pouvant causer un cancer, des anomalies congénitales ou d'autres dommages à l'appareil reproducteur. Assures-vous de bien vous laver les mains après usage. Pour en savoir plus, veuillez consulter le site www.P65Warnings.ca.gov.
FREQUENTLY PURCHASED TOGETHER
MAKE AN IMPACT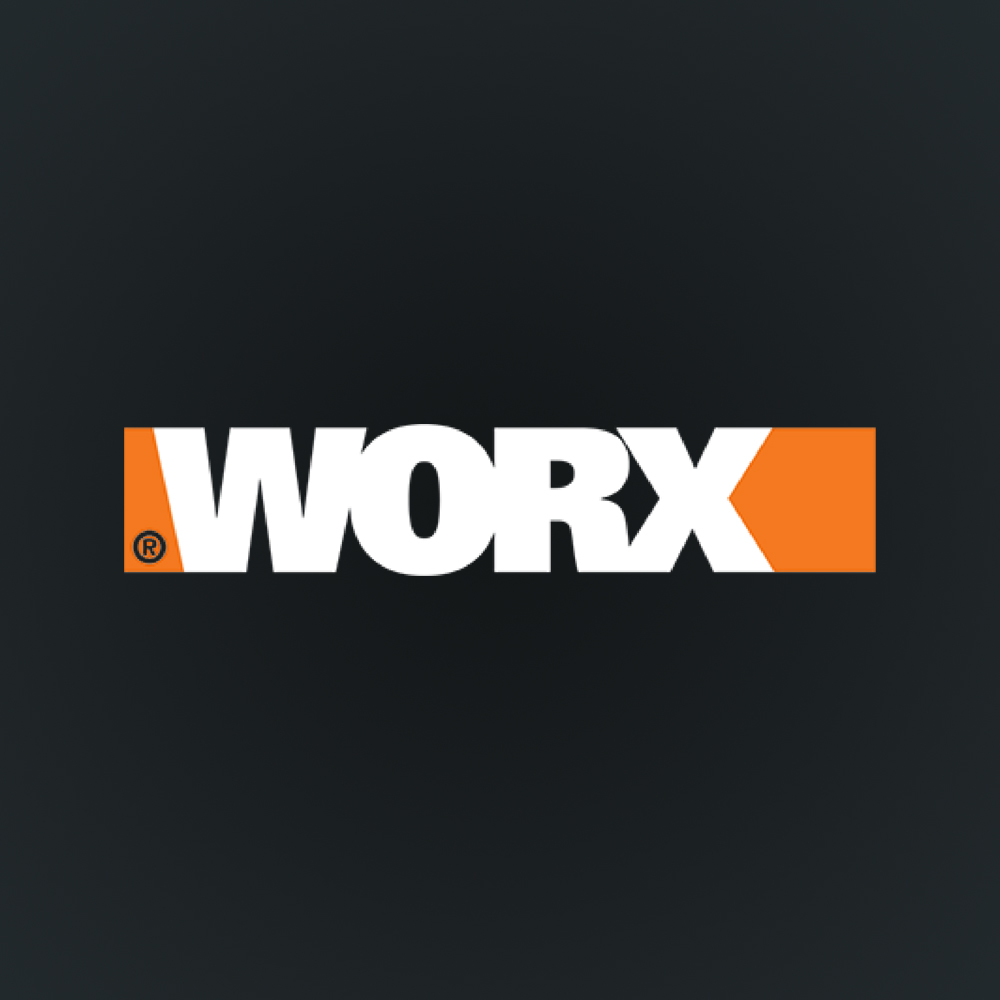 MAX TORQUE
The Forcedriver has the driving power of a standard drill/driver in a much more compact design.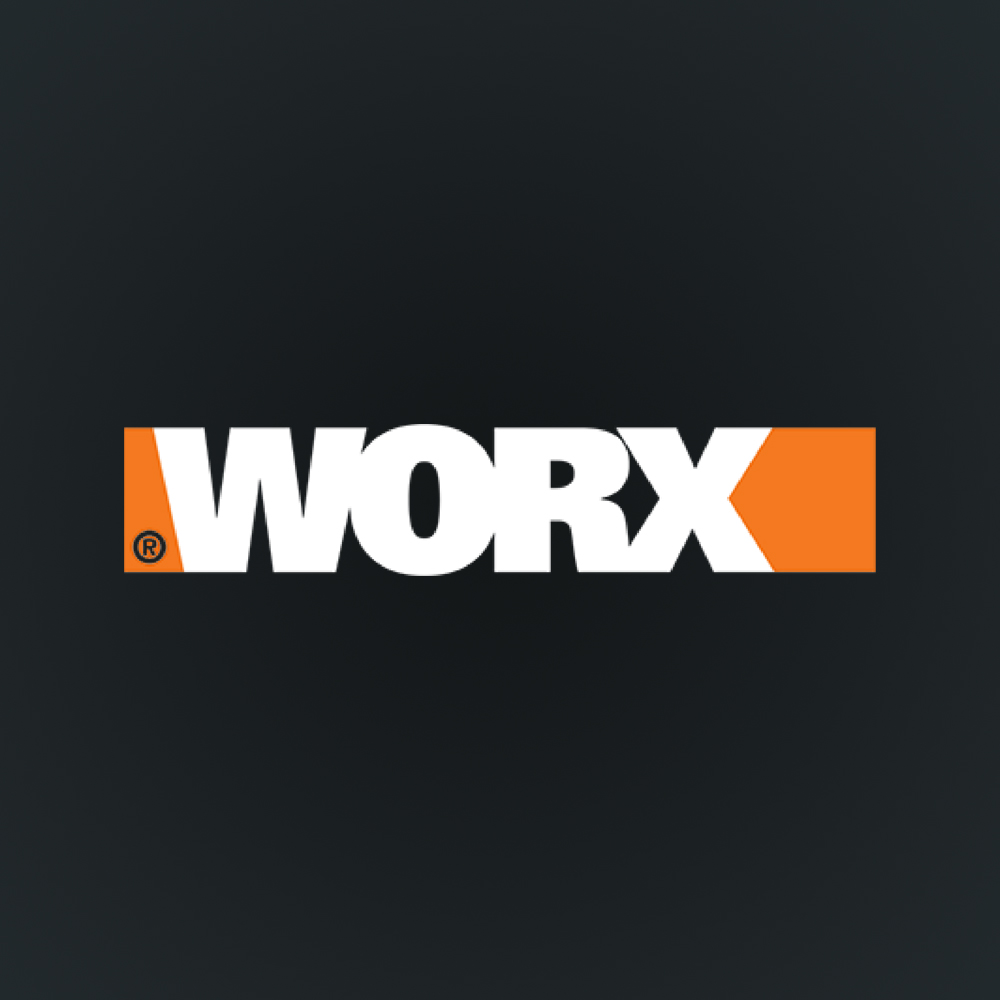 FITS IN SMALL SPACES
Somehow all that torque fits in a slim design, and the 3-position adjustable handle makes it even easier for hard to reach areas.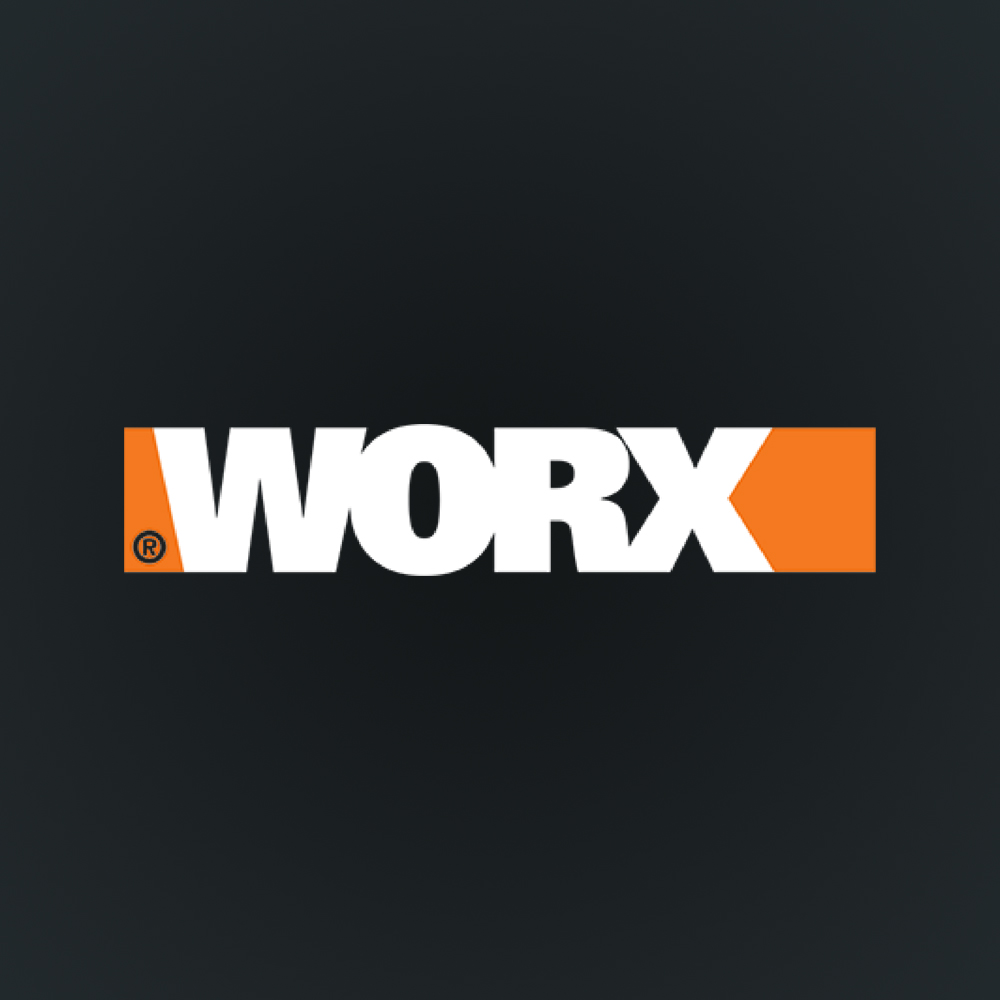 FORCE THE ISSUE
Don't give up on rusted or stuck bolts. Just get the Forcedriver.