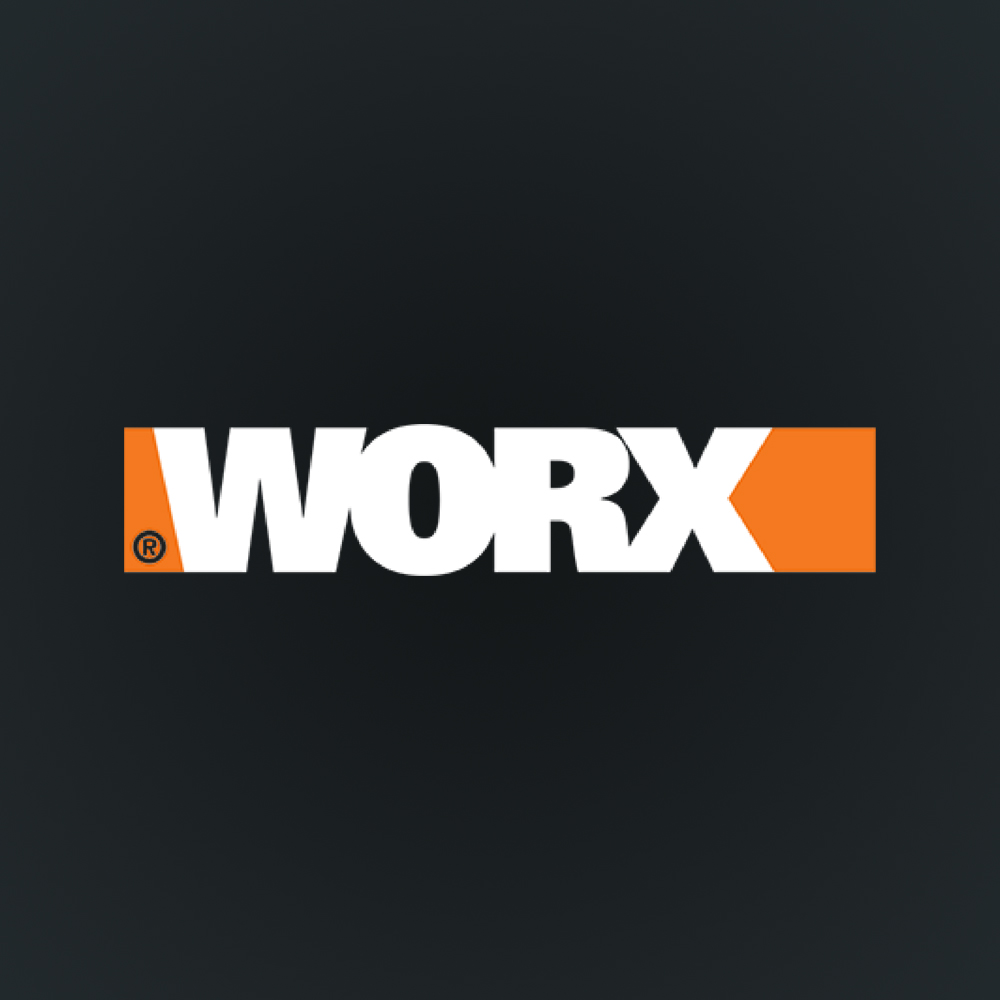 HEDGE TRIMMERS
Explore affordable hedge trimmers and clippers that cut down on yard work.
56V Hedge Trimmer
starstarstarstarstar
– Tacoma10
Top Items In Hedge Trimmers & Clippers
Cordless & Electric Hedge Trimmers
A well-trimmed hedge can make all the difference when it comes to the appearance of your lawn. Like with anything, it's the details that matter most. WORX has paved the way for empowering DIYers to create lush landscapes and manicured lawns with our arsenal of tools - including our collection of cordless and electric hedge trimmers. The art of hedge trimming requires practice and a little bit of patience to make sure everything lines up just right. Make sure you're able to landscape with ease with a WORX Hedge Trimmer, designed to make any shrubbery shape up nicely.
By implementing a lightweight design and cordless technology, the ease of using one of our cordless hedge trimmers makes the job a whole lot more convenient. Now you don't have to hassle with cords or top-heavy equipment to keep a steady hand or a straight-lined hedge. You can get a precise cut with one of our hedge trimmers without having to worry about taking too much off the top.
We've kept our machinery comfortable and ergonomically friendly to prevent sore muscles and blistered hands - because when you have a good-looking yard as a result, that's all the proof you need of your hard work. Our tools allow people to tend to yard work in a more effective manner. Why waste time with clunky tools and expensive brands when you don't have to? WORX offers a cost-effective and innovative line of products capable of taking on any yard project.
Choose from our collection of Cordless Hedge Trimmers, Electric Hedge Trimmers and Hedge Trimmer Accessories to get the edge up on your hedge trimming skills. You'll see how we keep our customers in mind when creating our products. The dual-action blades help reduce vibration and create a more fluid performance; while the MaxLithium battery provides powerful, cordless convenience.
Our hedge trimmers weigh in at a little over 5 pounds, making cleaning up your hedges less strenuous. Yard work can be performed more efficiently without compromising your comfort level. We want you to feel in control with every project without too much weight bogging you down. Adding our 20V Cordless 4" Shear and 8" Shrubber Trimmer to your toolbox as a hedge trimmer accessory, you have the advantage of a compact design for improved accuracy and control, without sacrificing any power. The tool easily transforms between a shrub shear and grass shear depending on your landscaping needs and offers up a shear blade designed for enhanced precision cutting around tougher spots like lawn decor and plants.
WORX focuses on the high-quality development of our hedge trimmer tools and accessories with the inclusion of the latest technology to create superior products for the lawn and garden market. Valuable feedback from our customers propel us to continue research on further innovation for future tools and equipment.
We've raised the bar and set the standard for the line of tools available for homeowners and DIYers who wish to create a welcoming outdoor space without complicated tools cluttering their sheds or garages. Once you've worked with a WORX hedge trimmer, it's not likely you'll use anything else to shape your shrubs.