20V Power Share Hydroshot Portable Power Cleaner (Discontinued)
3 Year Warranty
30 Day Guarantee
As low as
$119.99
Regular Price
$79.99
Details
415 PSI is more than 5x the pressure than a traditional garden hose with sprayer.
Versatile 5-in-1 pressure nozzle lets you easily switch between spray intensities (0°, 15°, 25°, 40°, and watering setting).
Draws from any fresh water source so it's perfect to use around the dock or the pool.
New bottle adapter lets you take the water anywhere—much more portable than traditional pressure washer.
Powerful yet lightweight—almost anyone can use it.
(1) - Hydroshot Portable Cleaner
(1) - 20V MAX 2.0Ah Lithium Battery
(1) - 20V 5 hr. Battery Charger
(1) - Pressure Cleaning Lance
(1) - Bottle Cap Connector
(1) - Quick Connect Adapter
20V HYDROSHOT PORTABLE POWER CLEANER
HYDROSHOT HACKS
Struggling with the tedious task of cleaning off your screens? Introducing the WORX Hydroshot a first-of-its-kind, lightweight & portable power cleaner!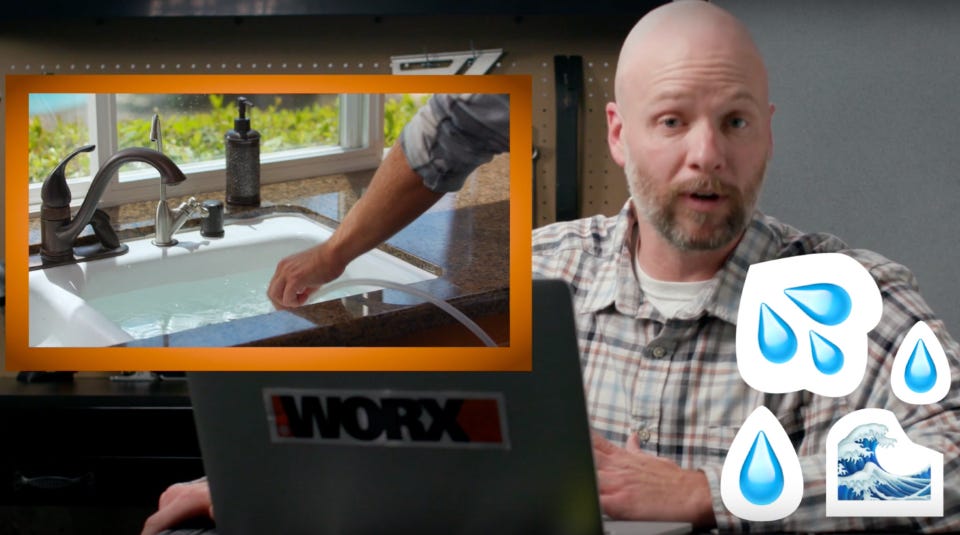 FREQUENTLY PURCHASED TOGETHER
READY. AIM. CLEAN.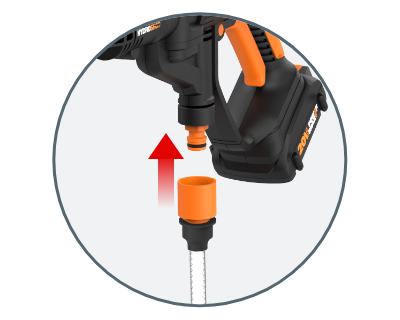 TRULY PORTABLE POWER CLEANING
It goes everywhere. Take it up to the lake and just drop the hose in the water. Or the included bottle connector lets you take your water with you. Ultimate portability!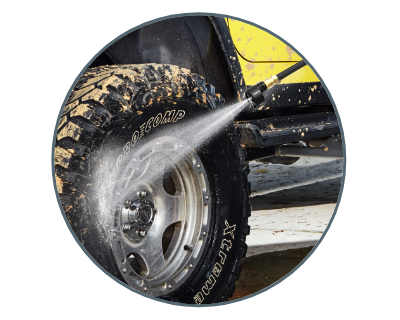 POWER TO CLEAN, BUT NOT TO DAMAGE
At 415 MAX PSI, the Hydroshot has just the right amount of cleaning power. It'll get the caked-on mud off the SUV, but it won't take the paint off like a pressure washer can.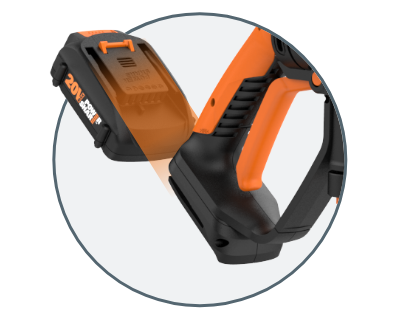 SHARE THE POWER
Part of the 20V Max Power Share family of WORX tools. Use this battery on the 20V TURBINE Blower, the 20V Chainsaw, power tools like the 20V Drill, and many more.