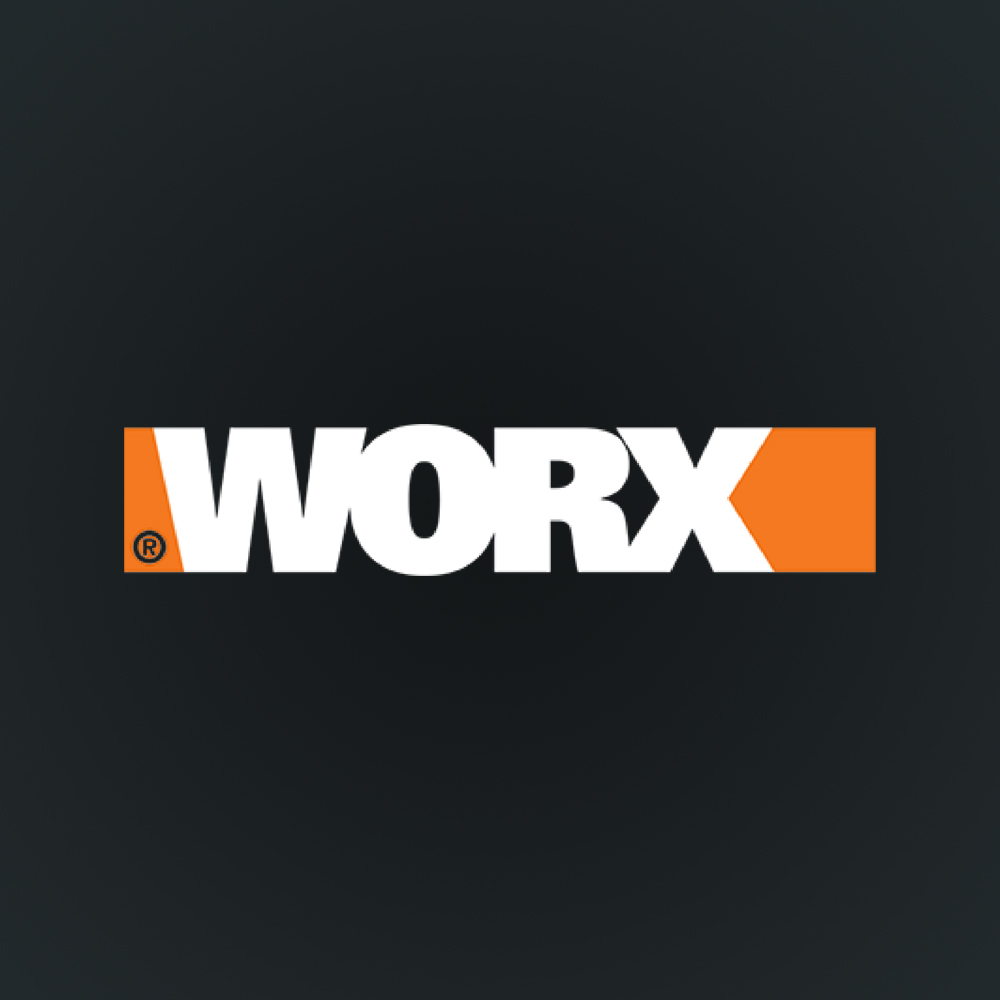 TURBINE LEAF BLOWERS
Big jet turbine power in a compact, lightweight blower.
Top Items In TURBINE Leaf Blowers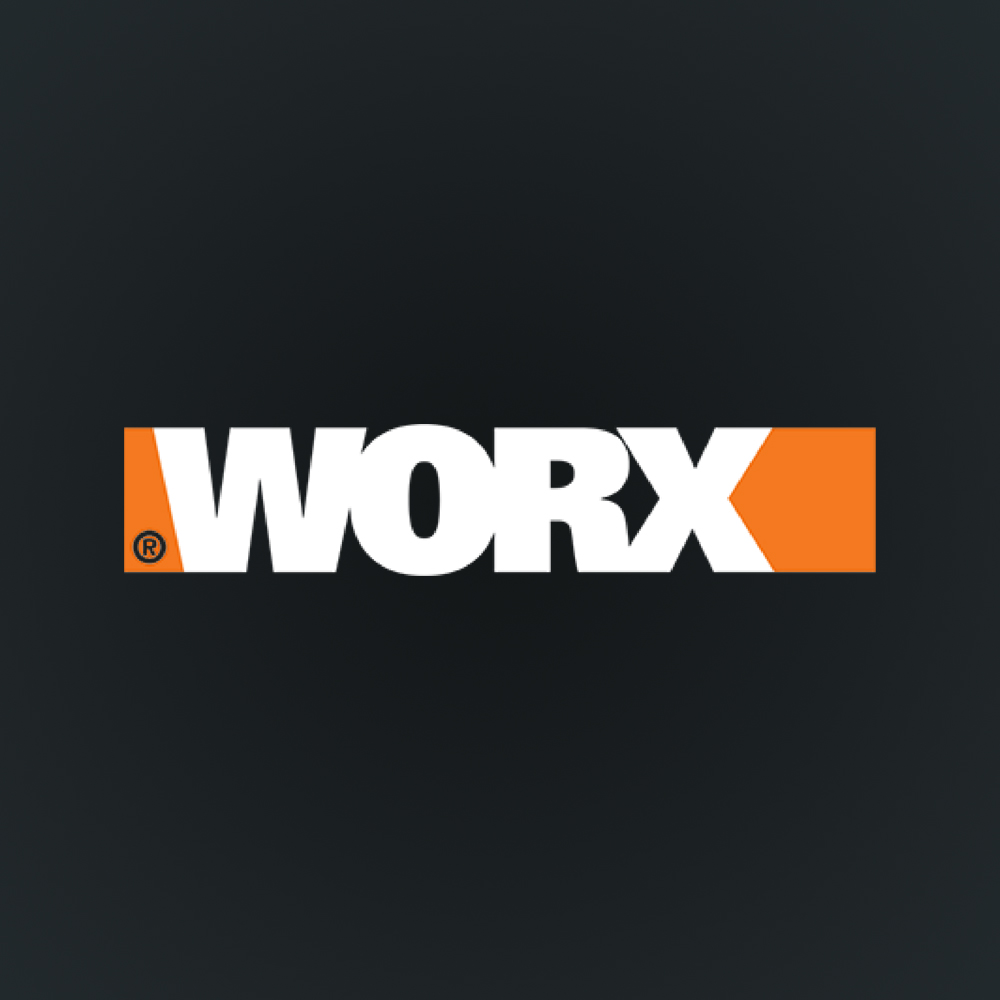 The power of gas
EXPERIENCE THE POWER OF TURBINE FAN TECHNOLOGY. WORX LIGHTWEIGHT LEAF BLOWERS USE ERGONOMIC TURBINE BLOWERS THAT OFFER MULTIPLE POWER CONTROL OPTIONS.
The all-new WORX line of TURBINE corded and cordless leaf blowers are the fastest way to clear your yard. Unlike ordinary compact leaf blowers, our TURBINE blowers feature patented jet engine technology to deliver extreme blowing force. The TURBINE leaf blowers from WORX are up to two times faster than the leading gas blower, at half the price. Using patented jet engine technology, these compact leaf blowers are ergonomic and powerful, delivering extreme blowing force to maintain your best outdoor space yet. From sweeping the driveway and sidewalk after mowing, to piling up leaves on a fall afternoon - the WORX TURBINE corded and cordless leaf blowers are the perfect tool for your yard. This is by far the quickest and easiest way to clear your lawn of leaves and debris. Get big jet turbine power in a lightweight, compact leaf blower for light- and heavy-duty tasks alike.