MAKERX - 2pc Combo Rotary + Wood/Metal Crafter
3 Year Warranty
30 Day Guarantee
Accessorize

Turn Up the Heat, Turn Up the Speed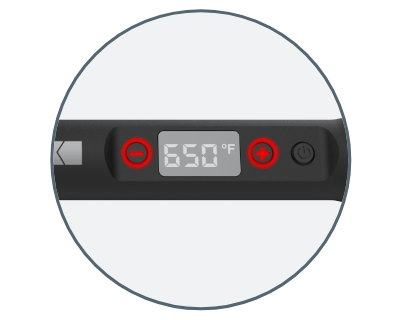 Precise Temp Control
The digital setting on the Wood & Metal Crafting Tool lets you pick just the right temp. for the project, from 0-900°F.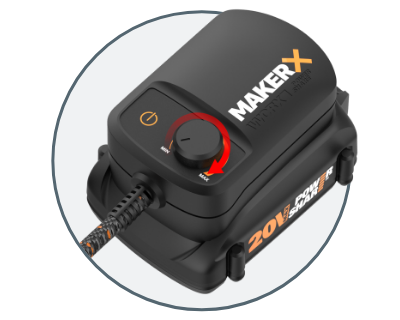 Variable Speed Control
The Rotary Tool goes from 5,000-35,000 RPM, which you can control right from the Hub. Get the speed you need for a variety of tasks.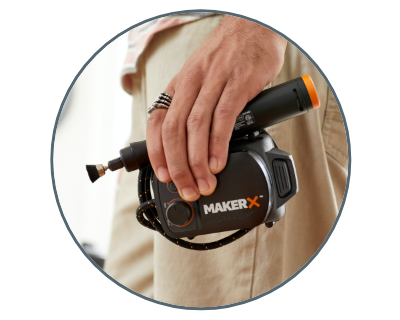 Take Your Power with You
The Hub goes where your tool goes. That's 20V of portable power that doesn't need to be near an outlet.