3 Year Warranty
30 Day Guarantee
Accessorize

Designed to Shine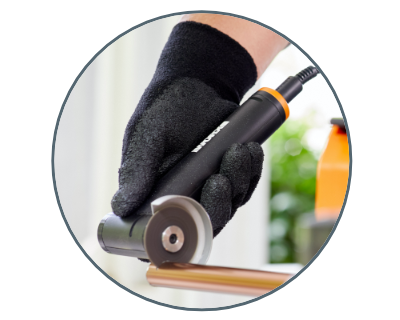 Take it Easy on Your Hands
By off-loading the power duties to the Hub, this tool's design remains compact, making it easier to grip, with less strain on your hands.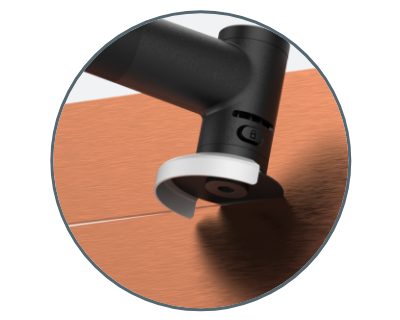 Up to 24,000 RPM
Aggressively carve out complex shapes and contours, cut thin sheet goods, and sand wood and metal efficiently.
Take Your Power with You
The Hub goes where your tool goes. That's 20V of portable power that doesn't need to be near an outlet.
MakerX Hub sold separately.